Simply Scala Workshop, San Francisco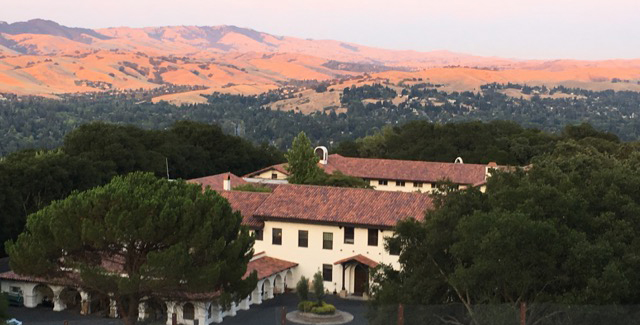 A hands-on, intensive Scala training course
taught by Bill Venners and Frank Sommers
Scala fuses object-oriented and functional programming in a concise, high-level language applicable to a wide range of programming tasks, from enterprise applications, to data science, and more. This five-day workshop consists of a three-day fundamentals course followed by a two-day advanced course. The three-day Applied Fundamentals Workshop will help you become more proficient and productive in Scala. The two-day Advanced Workshop will give you a deeper understanding of the more advanced features of the language. You can sign up for either course or join us for all five days!
Five days: November 4-8, 2019
San Francisco, CA (
Register Here
)
Part I: Applied Fundamentals: three days, November 4-6
Groups of five or more: $1295
Regular price: $1795
Part II: Advanced: two days, November 7-8
Groups of five or more: $845
Regular price: $1195
Entire workshop (Parts I & II): five days, November 4-8
Groups of five or more: $1995
Regular price: $2595
Also available as an in-house workshop.
---
About the Venue
For information about the location of the venue, transportation, and hotels, see:
---
Workshops will be held the week of March 16-20 at the San Damiano Retreat Center near Danville, CA. To register for a workshop you must either provide a purchase order or payment. You can pay with a credit card by pressing the "Add to Shopping Cart" button below or email us a purchase order at orders@artima.com. If you have any questions, please call us at (925) 394-7298 ext 109.
You may also register by sending a check to:
Artima, Inc.
2070 N Broadway Unit 305
Walnut Creek CA, 94597
Refund policy: if you cancel within two weeks of the workshop, we will give you a 90% refund. If you cancel less than two weeks prior to the workshop, we will refund you 50% of your payment. If you cancel during the course, we unfortunately cannot give a refund.