This post originated from an RSS feed registered with Agile Buzz by Martin Fowler.
Original Post: Video of Introduction to NoSQL Talk
Feed Title: Martin Fowler's Bliki
Feed URL: http://martinfowler.com/feed.atom
Feed Description: A cross between a blog and wiki of my partly-formed ideas on software development
Latest Agile Buzz Posts
Latest Agile Buzz Posts by Martin Fowler
Latest Posts From Martin Fowler's Bliki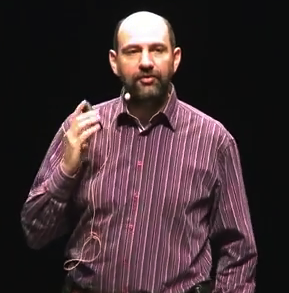 Last fall goto Aarhus continued its ongoing interest in new approaches to data with a track gathering together various experiences with NoSQL databases. I was asked to kick off this track with an introductory talk for an hour giving an outline to the important issues in thinking about NoSQL. I talk about the origins of NoSQL, forms of NoSQL data models, the way many NoSQL databases consider the problem of consistency, and the importance of Polyglot Persistence. I was pretty happy with how this turned out and think it's a good way to spend an hour if you want to start a journey in understanding NoSQL.
There is also a video of a panel of NoSQL vendors that I participated on. This wasn't a great discussion - lots of talking past each other, but maybe worth a look for people who are already into the NoSQL world.
Read: Video of Introduction to NoSQL Talk