Artima's Scala Workshops Intensive Scala training workshops
Attend remotely

We don't currently have any workshops scheduled. We will soon, so please check back!
About the workshops
Follow these links to find out details about the courses:
Media partners
Thanks to our media partners: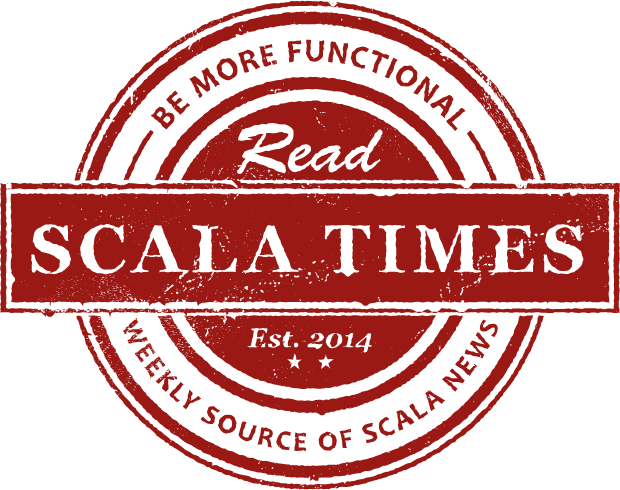 Copyright © 2020 Artima, Inc. All rights reserved.